Digital Marketing in Nepal is a new and emerging form of marketing. It is taking over the traditional marketing approach of flyers, posters and billboards. Even the billboards are digitised these days.
Digital marketing experts and a Digital Marketing agency in Nepal help Nepalese business owners promote their products and services locally and globally. As a result, small and medium businesses can leverage sales and branding through multiple digital platforms in the local and international markets.
Digital marketing has become an integral part of business goals. Carefully crafted and optimised digital marketing strategies help to scale business, promote products or services by creating awareness about them through various digital channels.
Digital platforms for Marketing also provides options for businesses based on their targeted market to reach the target audience quickly and effectively. Though this requires well thought digital strategies with a proper understanding of digital services.
With an introduction to the VISA Dollar Card permitted by Nepal Rastra Bank, digital marketing partners or individuals with USD card in Nepal can boost the online presence of Nepali businesses. Access to the right digital marketing tools in Nepal; Digital marketing effort is getting more aggressive approach.
Digital marketing has become increasingly popular among businesses because of its ability to reach customers at any given moment. However, digital marketing isn't just limited to social media platforms like Facebook and Twitter. It also includes email campaigns, search engine optimisation, mobile advertising and more.
This article discusses the types of digital marketing to boost products and services using digital marketing in Nepal :
Email Campaigns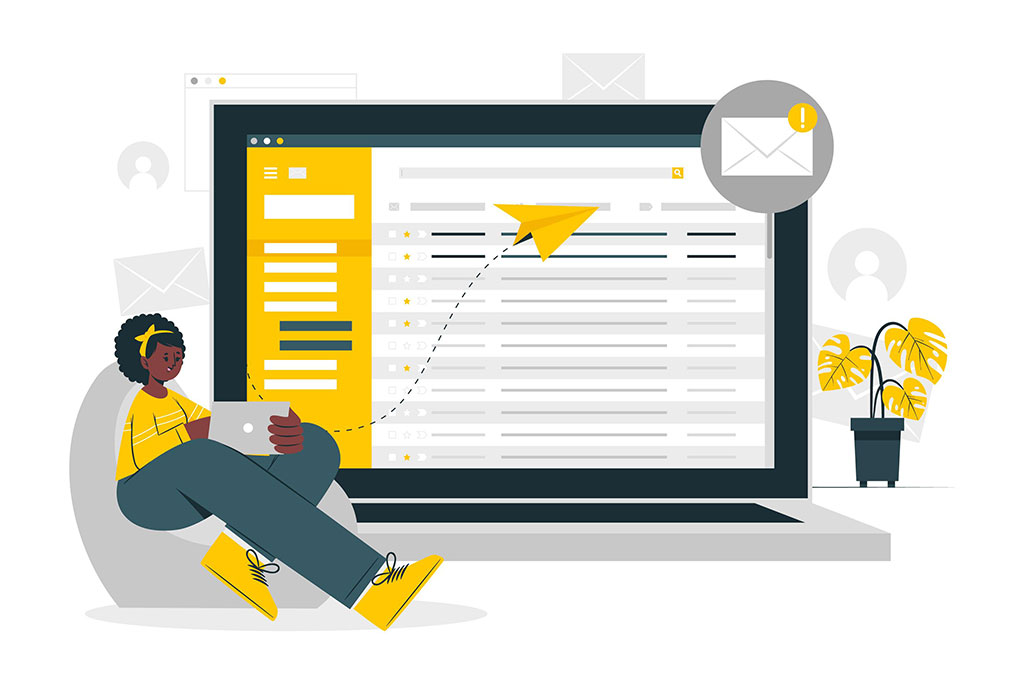 Emails are one of the most effective ways to communicate with customers because they provide more personal attention. They allow businesses to send messages directly to consumers instead of broadcasting generic advertisements to everyone at once.
Email marketing has been proven effective for businesses that want to market themselves to consumers over a long period. For example, if someone signs up for your newsletter every month, they may end up buying something from you later down the line.
The practice of email marketing in Nepal is relatively new. Only a handful of banks and organisations use Email marketing in Nepal. A few organisations send spam emails, thinking those emails would turn the users into customers; sending spam is entirely wrong and can hurt the organisation's reputation.
Webinars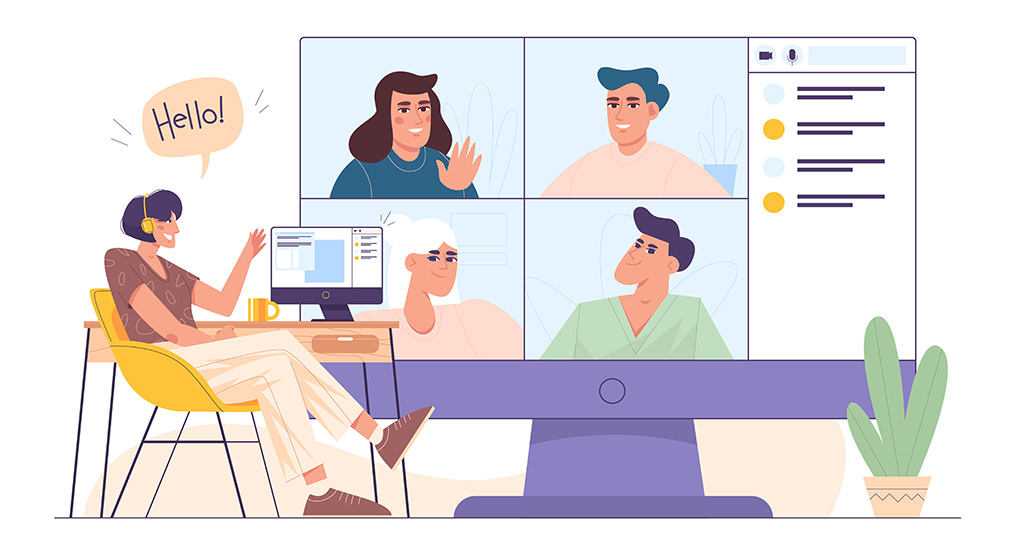 Through webinars, organisations can build brand awareness and among the masses. Webinar helps businesses to connect with its audiences easily. It creates a platform for real-time communication between the company and consumers. In addition to this, webinars help in building relationships with existing and prospective customers.
Clubhouse is gaining momentum in Nepal. hundreds of youths joining the clubhouse sessions to learn and share their experiences. Any businesses can benefit from the current momentum for their businesses.
Content Marketing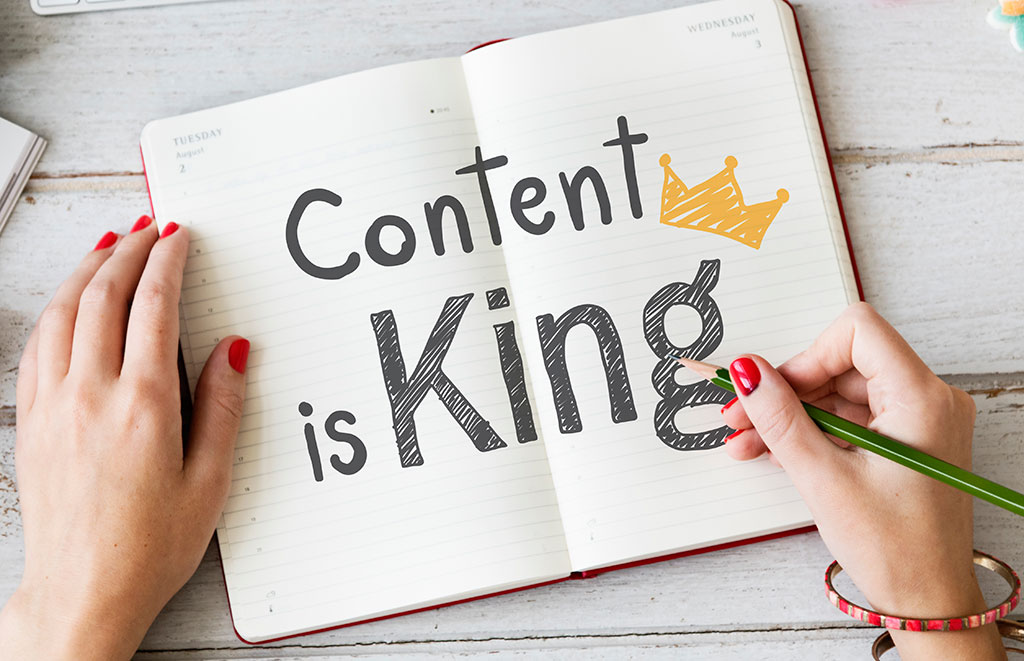 In this form of digital marketing, you create original content and then use various channels to distribute it across the web. You can do paid ads, sponsored posts, email campaigns, blogs, etc.
Creating content requires little effort but generates significant returns. You create valuable content, then distribute it through various channels. And since most customers are now searching for information rather than buying things, having great content means getting found easily.
Many small businesses start blogging before moving into any other form of internet marketing. If you're starting, consider writing several articles per week until you build enough momentum to write regularly.
Online Forums & Communities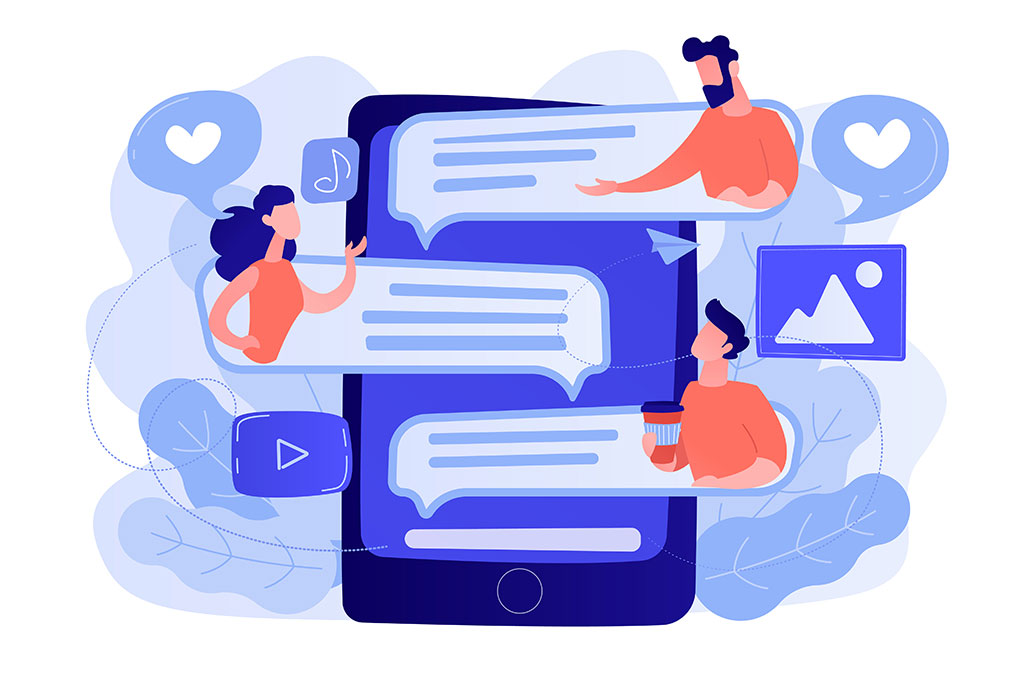 Businesses may find forums helpful when answering questions related to their industry. When posting, look for relevant threads that will give you ideas for topics. Once you've posted, reply to others' comments and ask follow-up questions.
In addition, questions garnered from the forums can be turned into blog posts or articles, which is helpful for content marketing.
Search Engine Marketing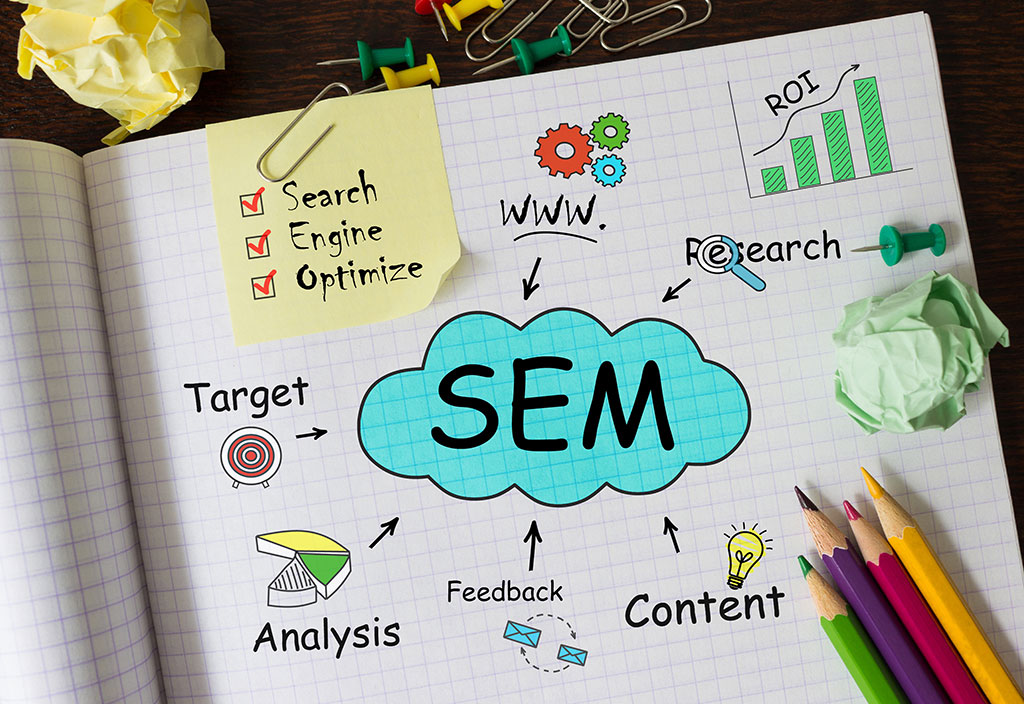 Search Engine Marketing, also known as Paid Search Advertising, is the practice of paying money to get your website listed higher up in Google searches.
It can be done via pay per click advertising, where you bid against other companies who want to show up at the top of the page when someone types in certain keywords related to your business. Or, you could use display ads which appear alongside organic results.
These ads will usually contain links back to your site so people can learn more about your company.
Display Ads
Displays appear on pages such as blog posts or landing pages. Some display ads include videos, images, buttons, and text boxes.

Some websites offer paid ads through programs called "affiliate marketing" or "paid inclusion."
In general, advertisers buy space on certain websites. Then they display advertisements targeted towards specific audiences. Such advertisements may include links back to their websites. The link allows visitors to click straight through to visit the advertiser's page.
In Nepal, you can use the services of "Admana" to incorporate display ads into your website to start earning.
Affiliate Programs
An affiliate program gives advertisers another channel to promote products by connecting them to people who might buy the product.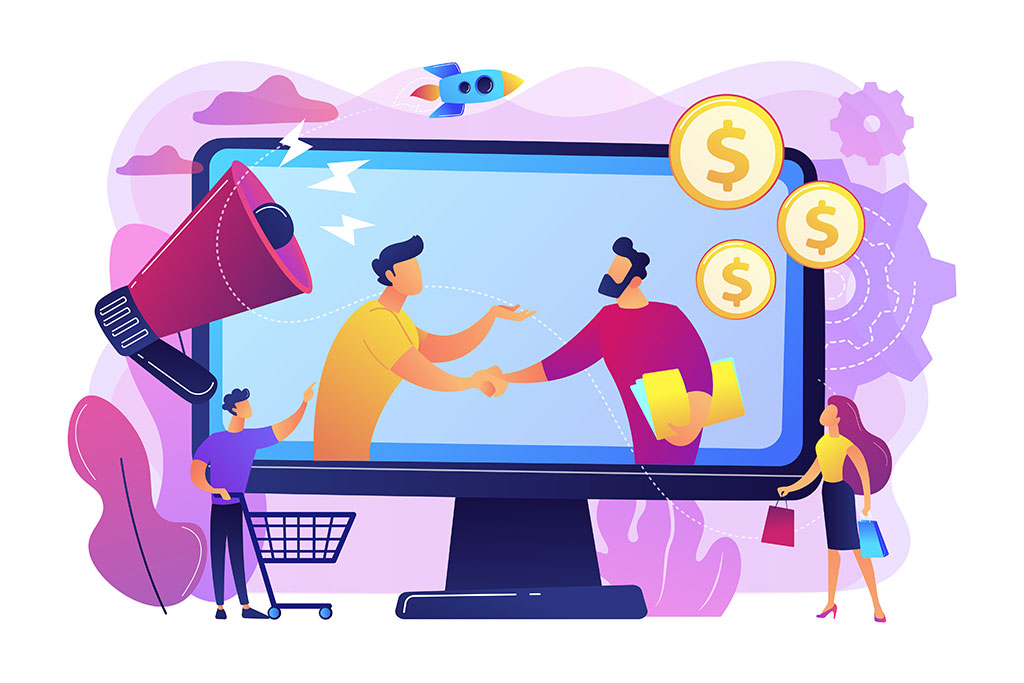 In Affiliate Marketing, the idea is basically when someone else promotes your brand and gets rewarded for sending the customer traffic to you. For example, you get a commission every time somebody buys a product after clicking on your referral link.
Recently, daraz has also started it affiliate marketing for blogs and infuencers.
Social Networks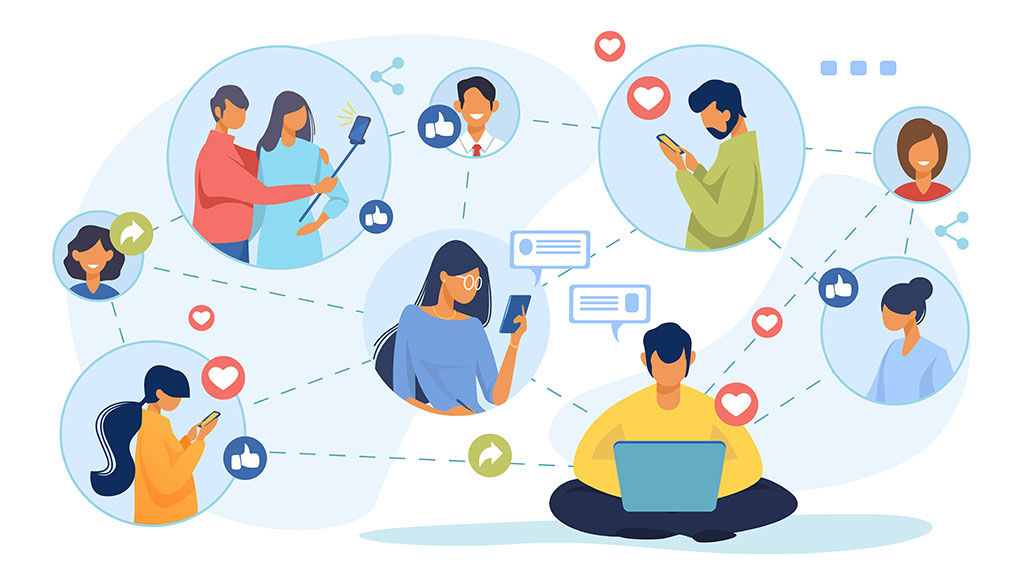 These days, everyone uses some form of social networking site or app. Using social media marketing, small to medium businesses in Nepal can share content about business, products and interact with other users. As a result, any type of businesses will have a significant advantage in promoting a business or brand.
Through Social Platforms you can advertise your products and services. Social channels can also be used to create brand awareness and engagement with the businesses. With growing social media engagement, social media users themselves act as an influencer to their friends and families. A positive social media platform creates a positive brand vibe.
In addition, Social media advertising is a different flow to engage customers and potential customers. With multiple advertisement options available, you can test the best options which work for you.
Search Engine Optimisation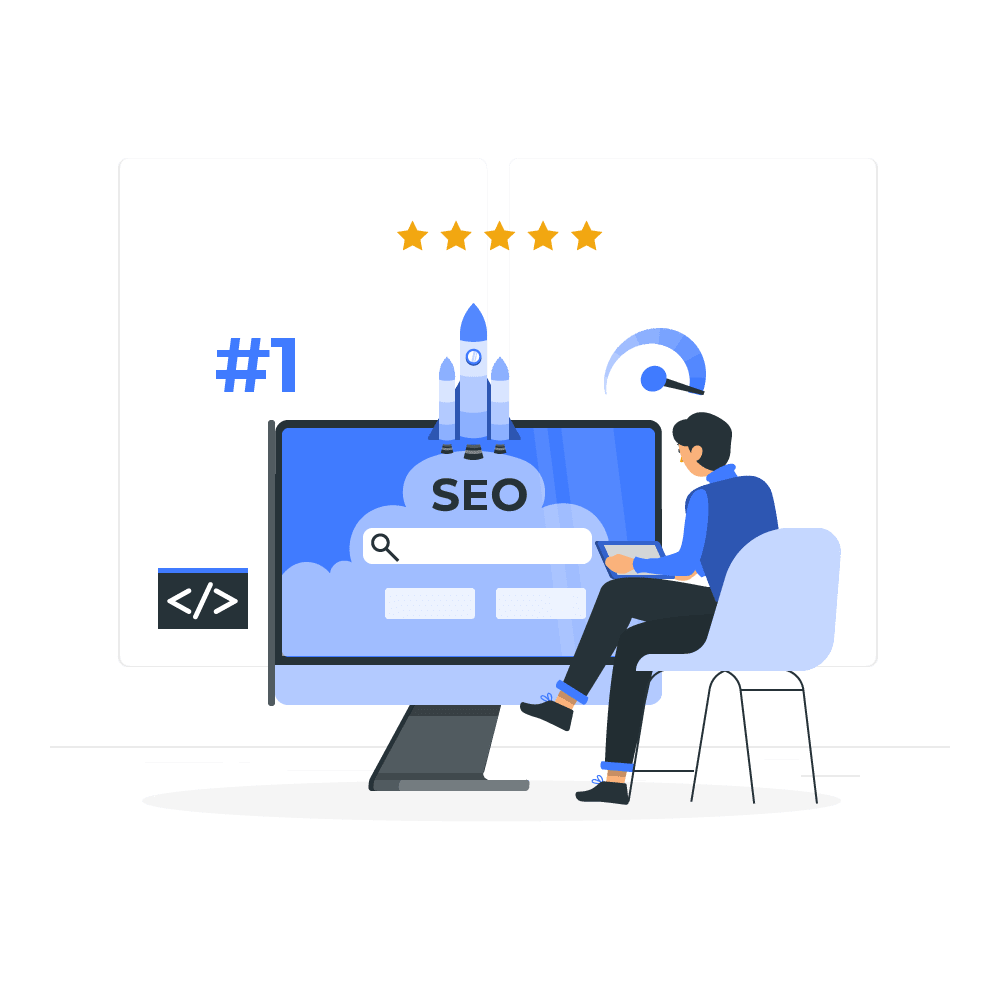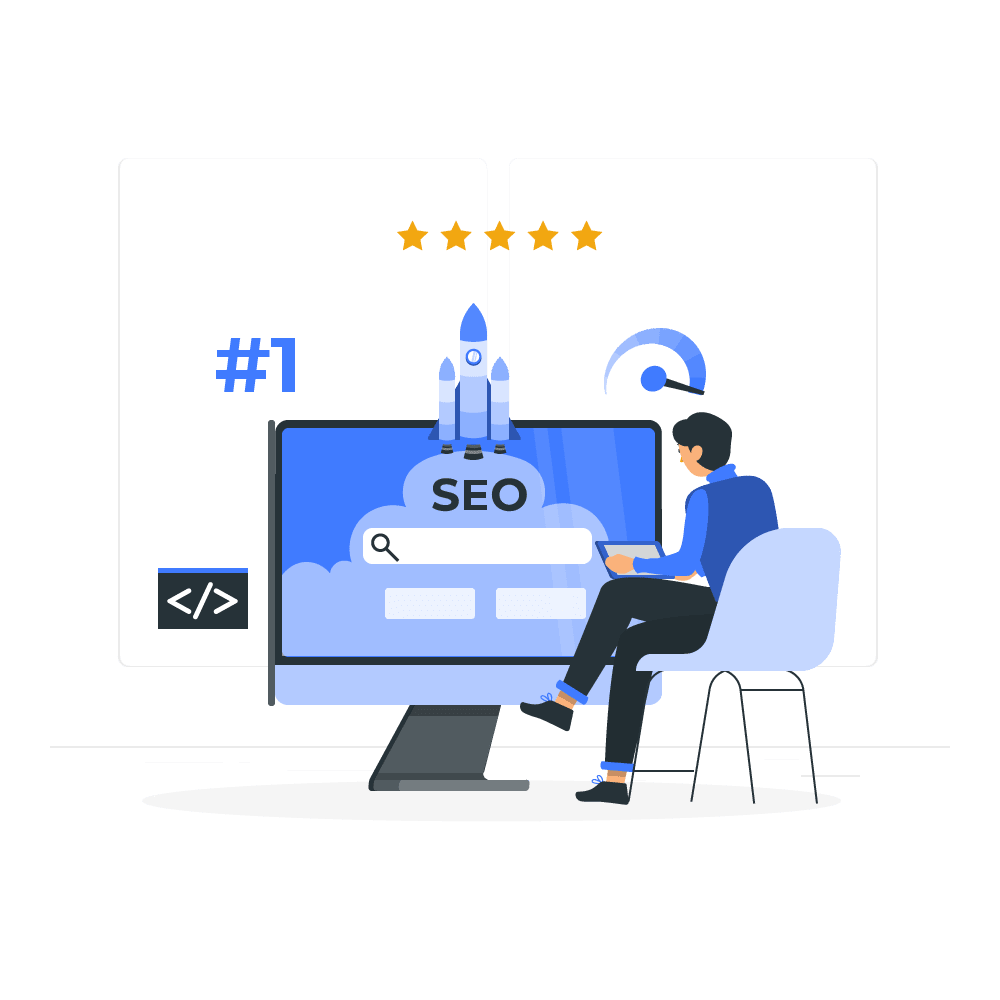 This is one of the primary forms of online marketing that helps your website rank higher in Google searches. This type of online marketing focuses on making sure your site shows up high in search results.
SEO is essential because many searches begin with typing keywords into a browser. Therefore, the higher your website appears in search results, the more traffic it'll receive from organic sources like search engines.
SEO involves optimising web pages for keywords to appear on top when people type those words into the search bar. The more relevant traffic you get from organic search results, the better.
Mobile Advertising
More and more consumers access websites and apps on mobile devices, making sense to optimise your campaigns for this audience.
We live in a world dominated by smartphones. And while we might use our desktop PCs more than our cellphones these days, many companies still focus most of their efforts on smartphone users.
Mobile marketing in Nepal has become increasingly popular among businesses. It allows companies to reach their target audience at any given moment – at home, commuting, shopping etc.
Bagmati cleaning campaign, Covid vaccination campaigns are a few direct mobile advertising used in Nepal.
Video Marketing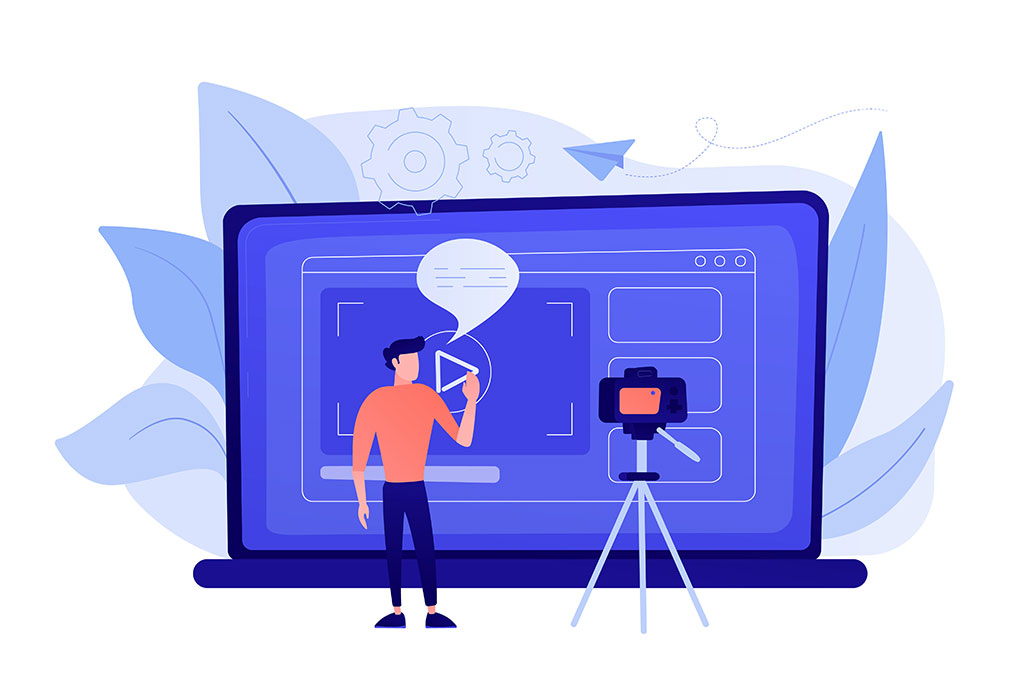 Videos have become one of the most powerful ways to communicate today. They're simple to make, highly visual and incredibly easy to consume. People love watching short clips, especially ones that tell stories.
Building engaging and informational videos about the products and services helps build audiences too. Well planned Digital Strategies along with video marketing incorporating other ideas boosts businesses brand awareness and visibility.
Reputation Management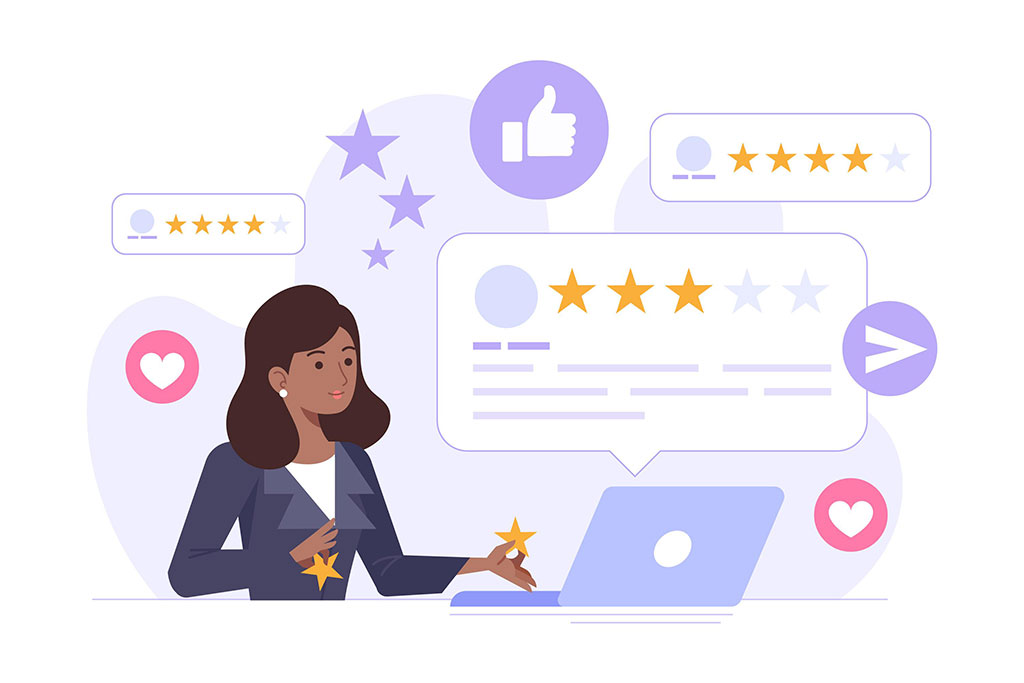 Managing your reputation involves monitoring what people say about you across different platforms. But, again, there are tools available that allow you to do this automatically.
If there are negative reviews, respond quickly and positively to address any concerns.
Online Reputation Management allows you to monitor what others say about you across various channels, including blogs, forums, review sites, and social media. By responding quickly to negative comments, you show that you care about customer service and build trust among your current and future customers.
Influencer Marketing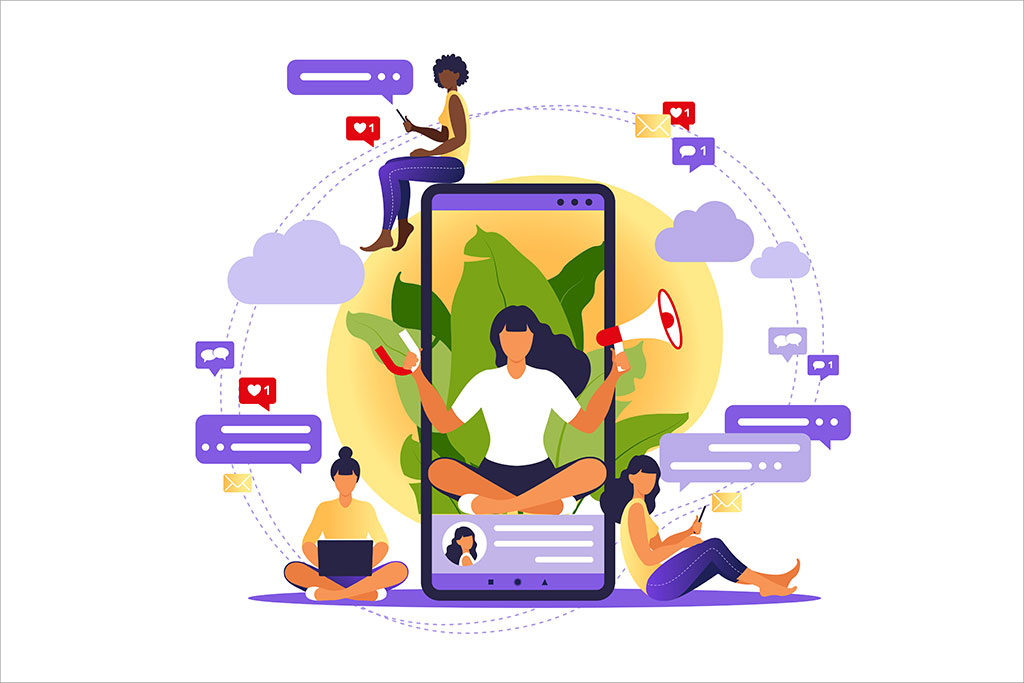 This one is pretty self-explanatory. People love sharing opinions, especially online. So why not tap into that by getting influencers involved in promoting your product?
The concept here is similar to how brands work with celebrities today – except those people aren't famous because of their acting skills or music career. Instead, they are popular simply because they enjoy something enough to promote it. So search for local influencers on social media to get your products to the mass audience.