Search Engines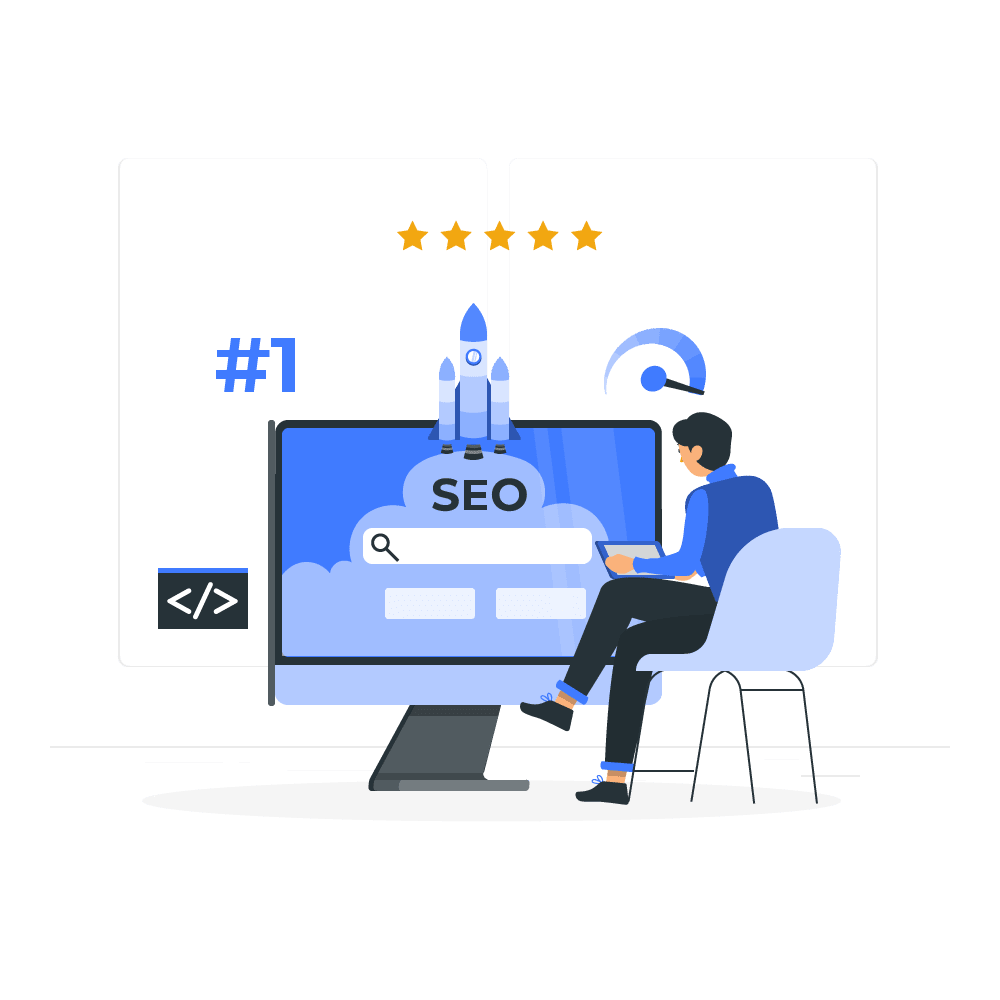 When you have a problem, and you want a solution, you turn to a search engine—and you want the best solution you can find.
For the past few years, search engines have become the most critical business tool. Almost everyone uses the search engine to find information, and businesses are no different in this regard.
Every business owner wants to stand out in the online world, and search engines are an essential platform to get noticed.
You can imagine how fierce the competition is.
If you're looking for a solution partner that can help you fight your way through the search engine algorithms. You know where to click!
Lets' Talk
Lets' Talk